We offer non-medical therapies to alleviate stress. All services are performed by trained professionals.
In massage therapy, a massage therapist rubs and kneads the soft tissues of your body. The soft tissues include muscle, connective tissue, tendons, ligaments and skin. The massage therapist varies the amount of pressure and movement.
Studies of massage benefits have found massage can:
Lessen pain and muscle tightness.

Improve the work of the immune system.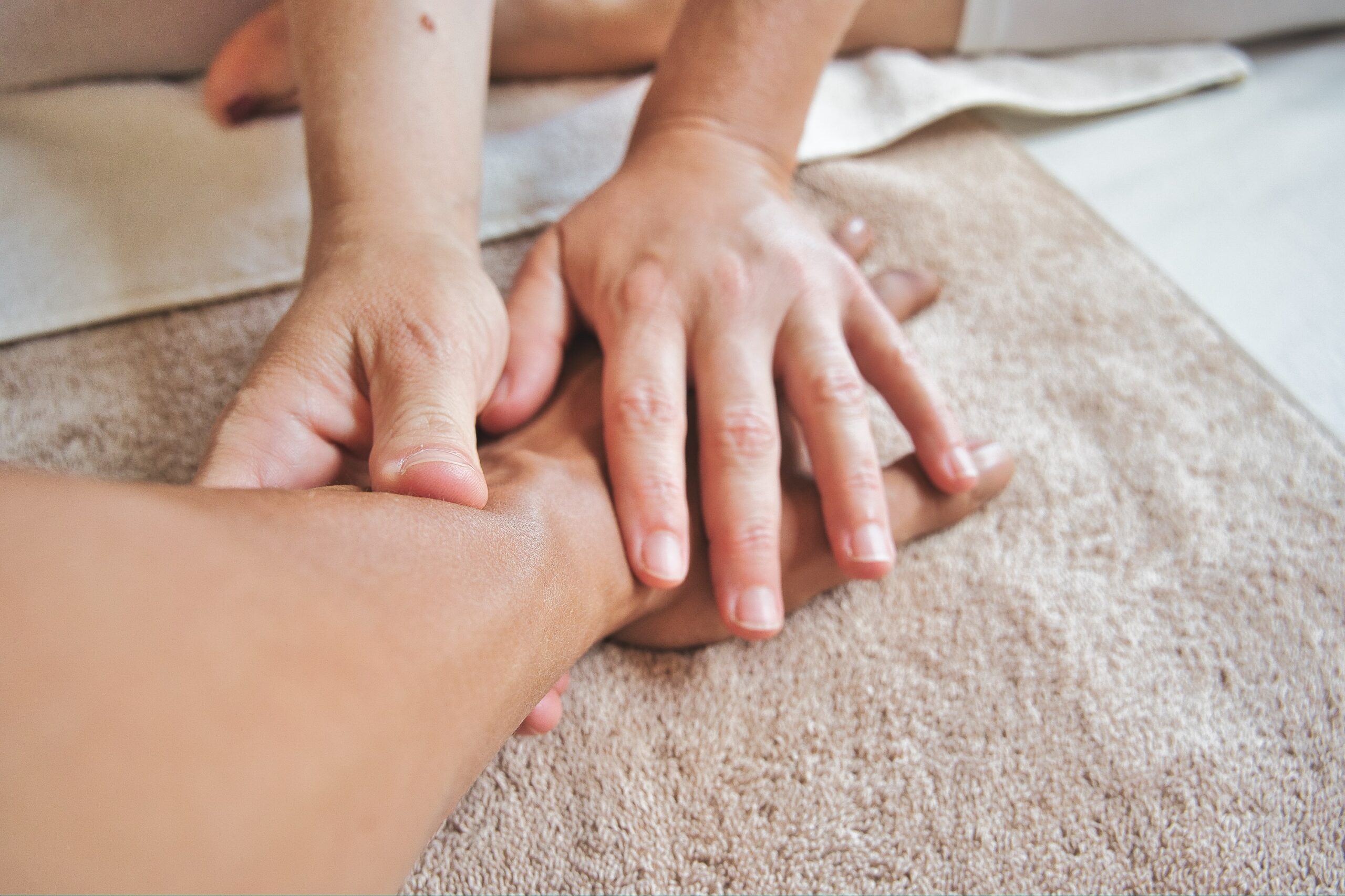 To schedule your complimentary massage, please contact Home of Hope at 815-288-4673 or please use the contact form below.
Reiki is an energy healing technique that promotes relaxation, reduces stress and anxiety through gentle touch. Reiki practitioners use their hands to deliver energy to your body, improving the flow and balance of your energy to support healing.
Studies show that reiki treatment may create feelings of: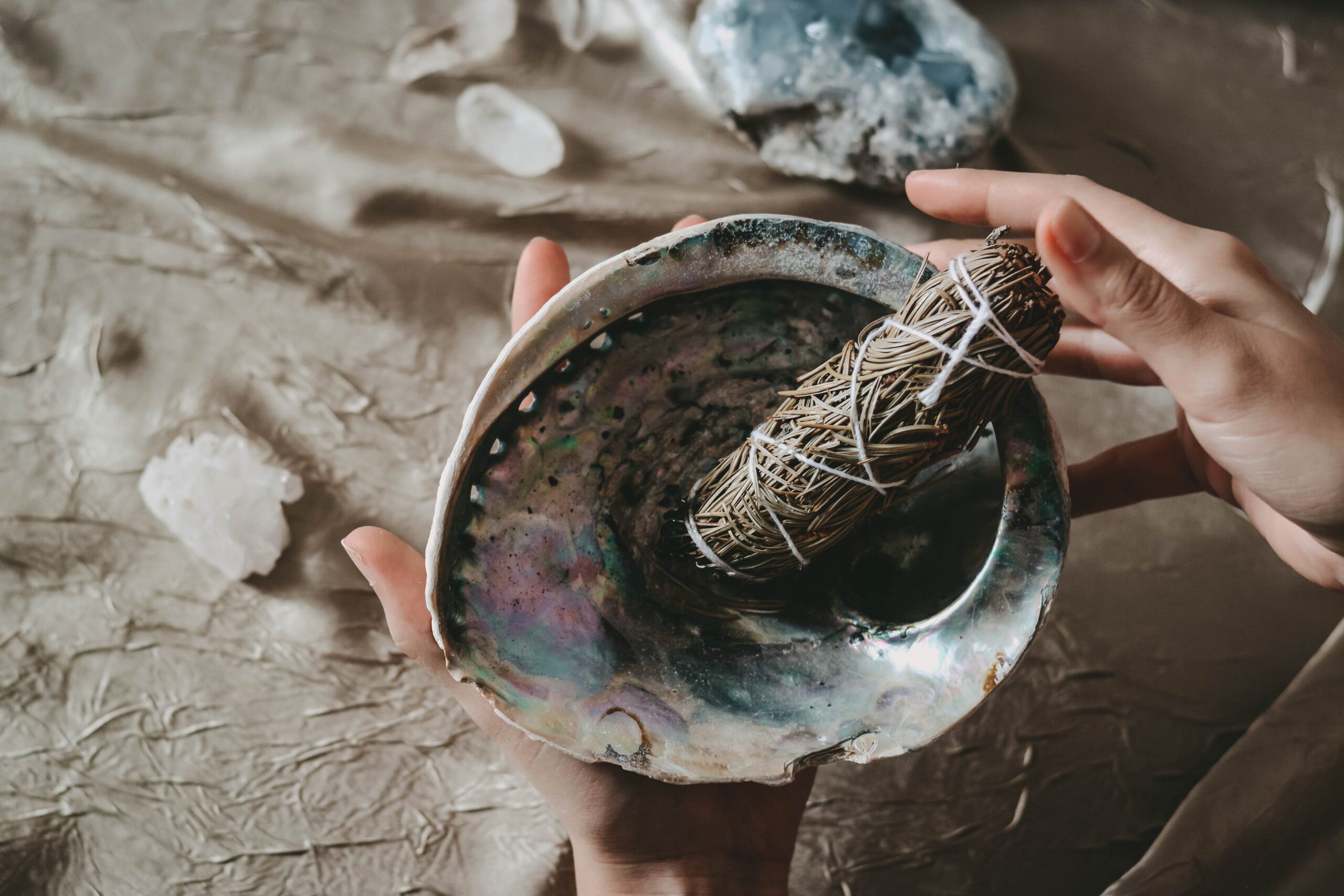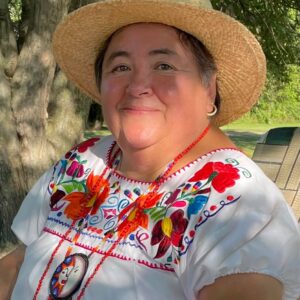 Margaret De La Fuente
Reiki Practitioner
"What brought me to Reiki is my curiosity. My interest in alternative healing practices. My first experience was so profoundly spiritual that it led me to where I am today. [I enjoy] helping to support and guide others on their path to wellness. It's beautiful to be witness to someone's growth and insight.
To schedule your complimentary Reiki session, please contact Home of Hope at 815-288-4673 or please use the contact form below.
Yoga is a practice that connects the body, breath, and mind. It uses physical postures, breathing exercises, and meditation to improve overall health. Yoga was developed as a spiritual practice thousands of years ago. Today, most Westerners who do yoga do it for exercise or to reduce stress.
Brandan also offers chair yoga. Chair yoga is a gentle form of yoga that can be done sitting on a chair or standing on the ground while using the chair for support.
Yoga has many physical and mental benefits, including:
Building muscle strength.

Promoting better breathing.

Reducing stress, anxiety, depression, and chronic pain.

Enhancing overall well-being and quality of life.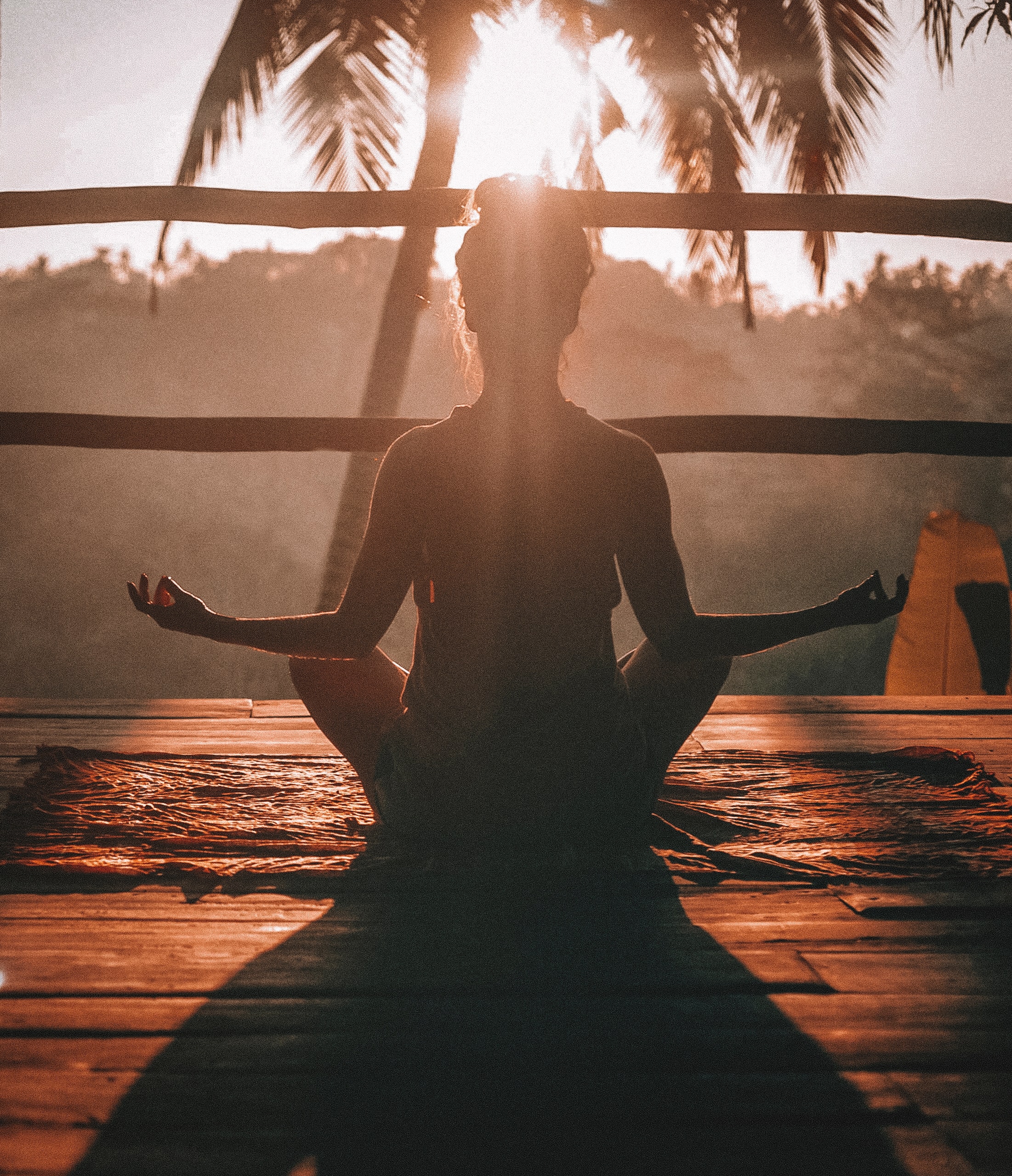 Home of Hope typically offers complimentary yoga classes twice a month. Please check our newsletter at the bottom of the page for dates and times or call us at 815-288-4673. Be sure to follow us on Facebook for yoga class updates.