Home of Hope Cancer Wellness Center regularly offers classes and workshops to educate participants about the various effects of cancer. We also teach ways to cope with the challenges presented by a cancer diagnosis. Experienced doctors, nurses, and dietitians are some of the professionals that volunteer their time as guest speakers for these activities.
Some of the classes we've had in the past include:
Dealing With Chemo Induced Fatigue

Cancer Treatment & Intimacy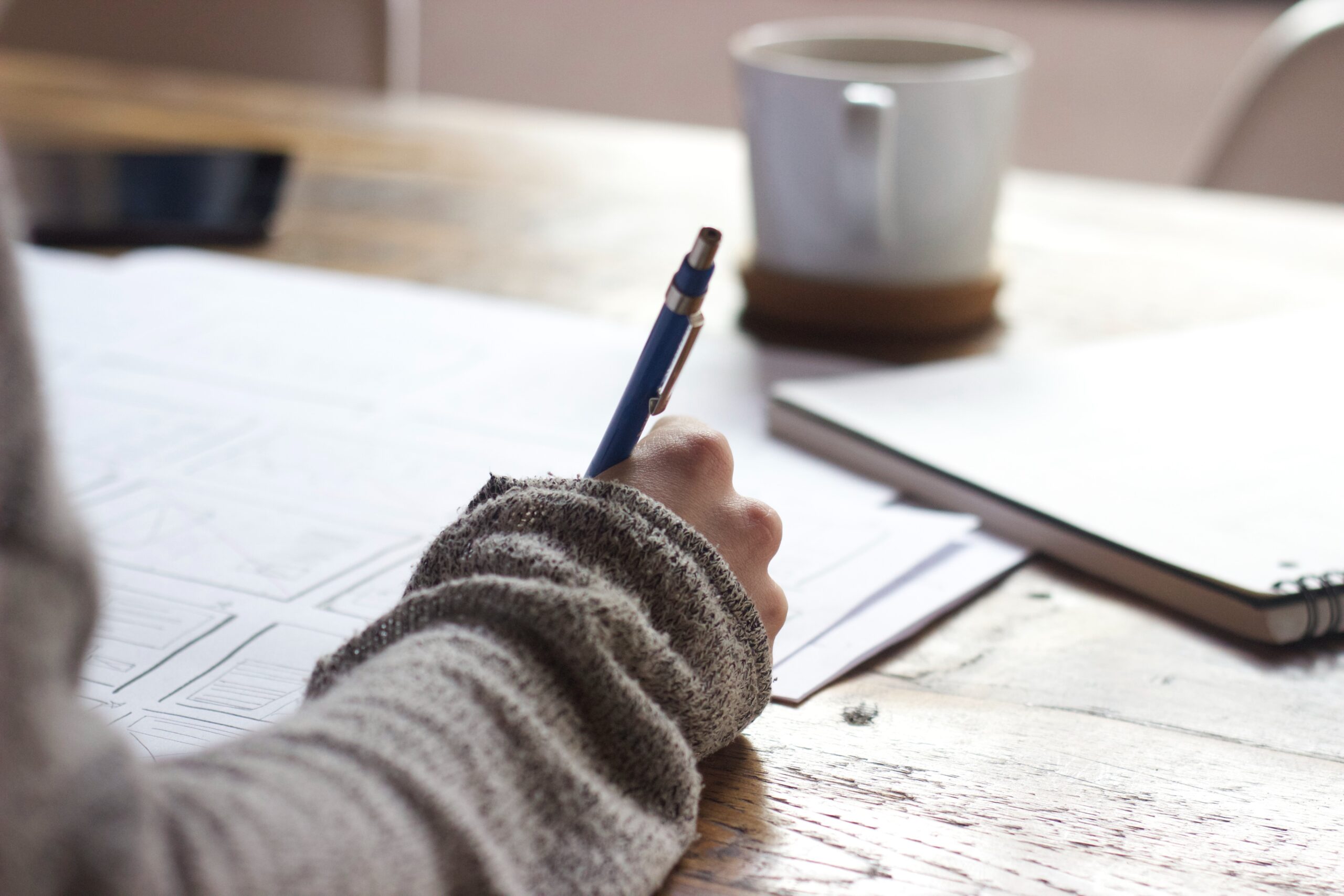 We announce the classes for every month the third week of the previous month. To check this month's schedule, use the newsletter button on the bottom of this page. Be sure to follow us on Facebook for class updates.
If you have a suggestion for a class you would be interested in, or would like to volunteer to teach a class on a topic you specialize in, please contact us and we will reach out to you shortly.
Online Education Resources
We have a variety of reading materials available for lending that cover topics such as:
Mental & Emotional Wellness
We are also always accepting book donations for the lending library. If you have a book covering a topic that would be beneficial to someone with cancer or caretakers, please feel free to drop it off at Home of Hope and we will add it to the library.