---
Welcome to Home of Hope Cancer Wellness Center, a compassionate haven dedicated to embracing, empowering, and nurturing individuals touched by cancer. With a heartfelt commitment to improving lives, our center provides a diverse range of programs that extend from educational initiatives to soul-soothing wellness services.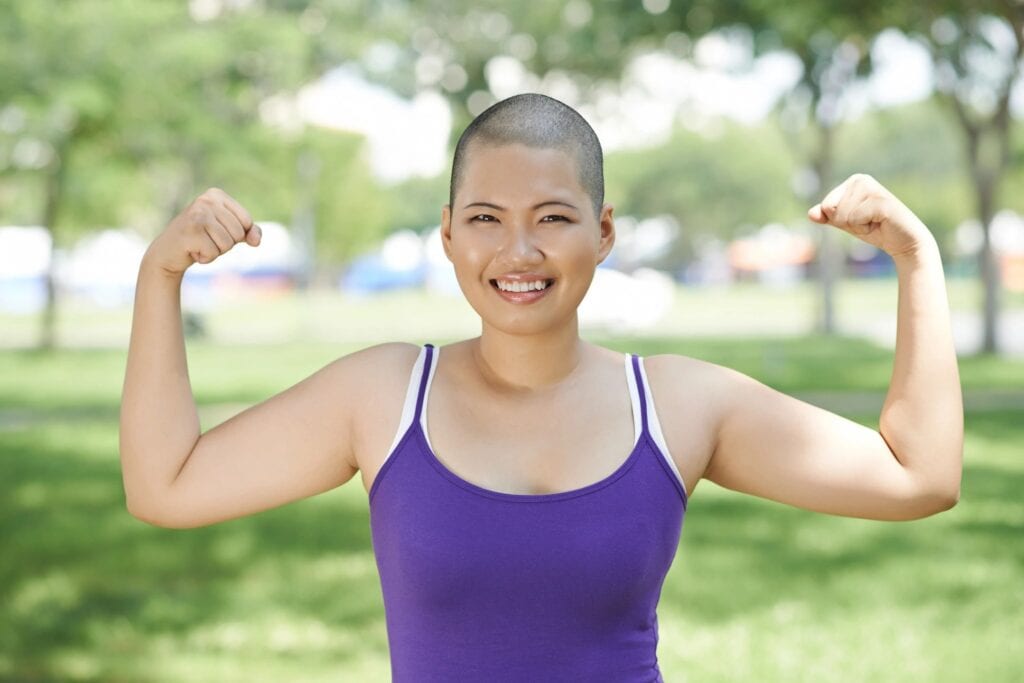 Our story began out of the profound need for a supportive sanctuary where cancer patients, survivors, and their families can gather, share, and heal. Beyond conventional treatment, we recognize the importance of holistic care that addresses the emotional, physical, and spiritual dimensions of the cancer journey.
At Home of Hope, we're more than a center – we're a community. Our warm and inviting space becomes a place of solace, where the challenges of cancer are met with understanding hearts and open arms. Our goal is to build connections that transcend the diagnosis, offering a safe haven to bond with fellow warriors who truly comprehend the path ahead.
From prevention education to stress-relieving wellness services, each facet of our offerings is meticulously designed to envelop you in support and empowerment. As we stand united against cancer, we invite you to step into a space where hope blossoms, strength is cultivated, and healing takes root.
Discover the embrace of Home of Hope – where you're not just part of our community; you're part of a family devoted to your well-being, resilience, and renewed spirit.
MEET OUR TEAM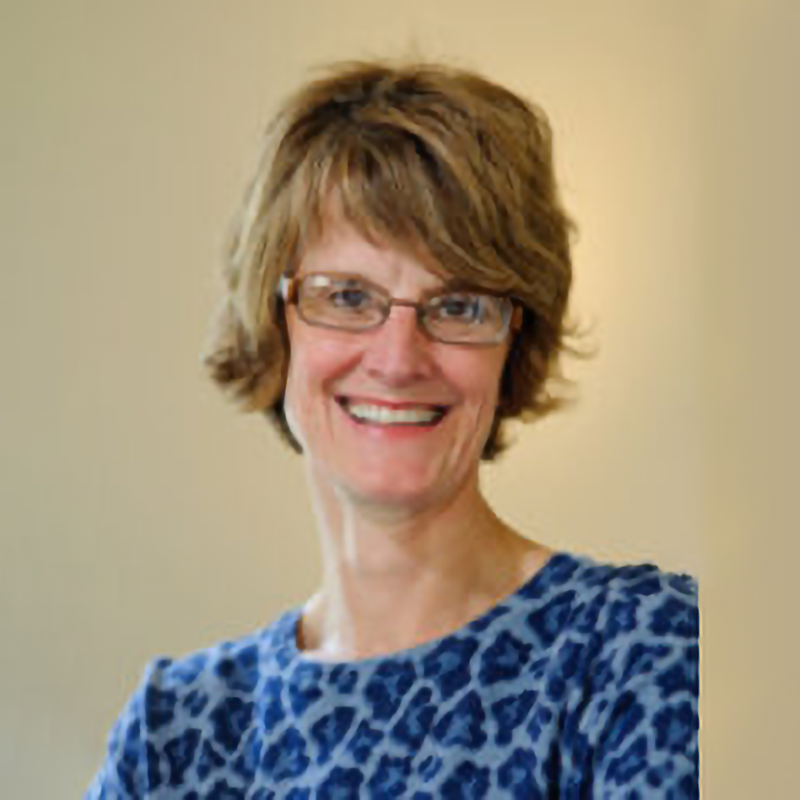 Joan Padilla
Executive Director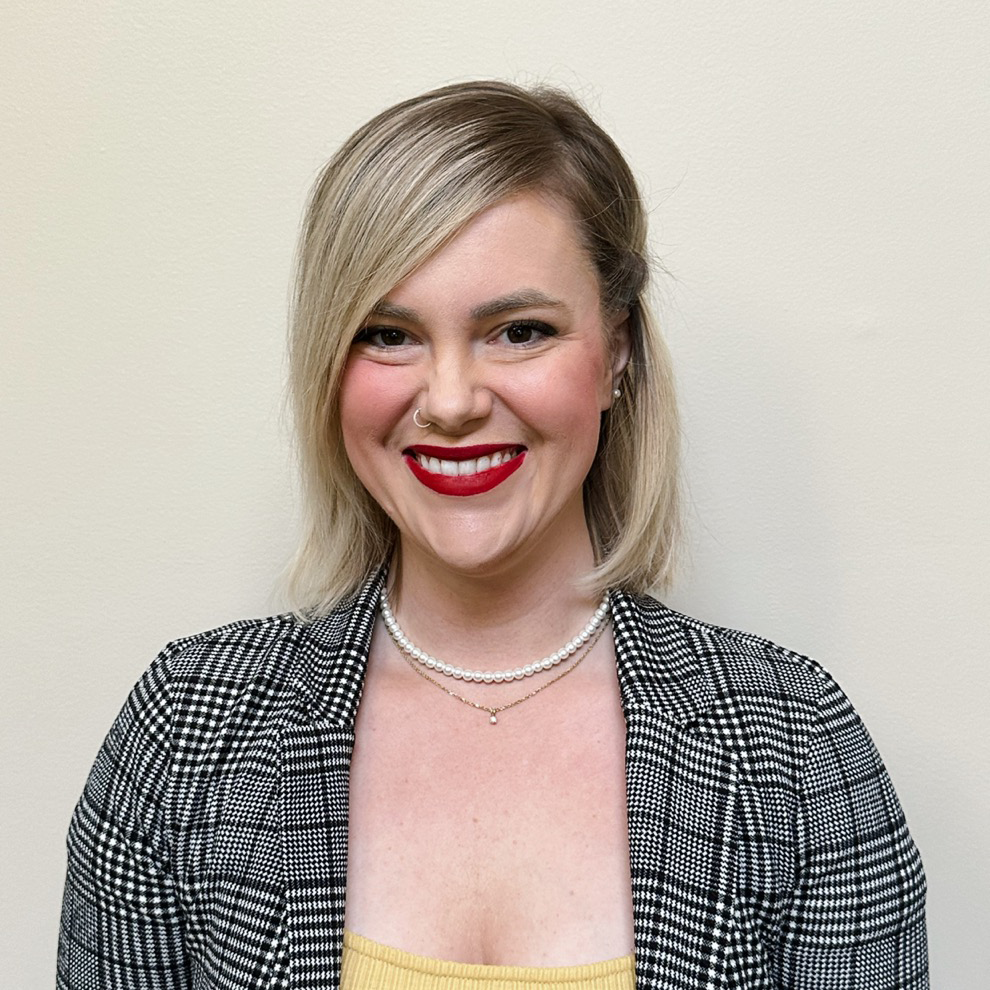 Kelsey Bergsieker
Client Services Coordinator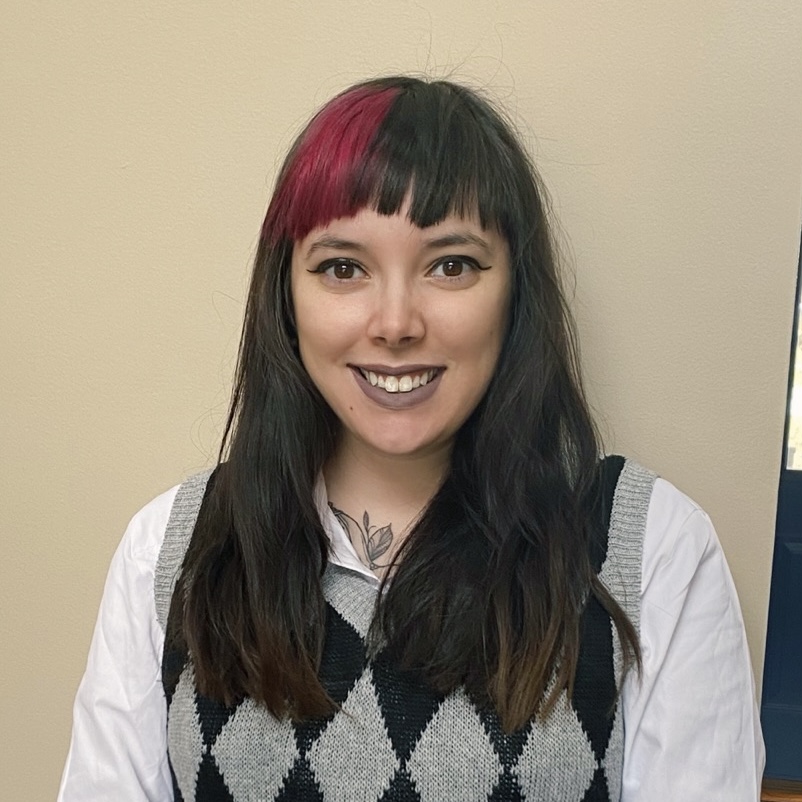 Kaitlyn Ekquist
Community Outreach & Programs Coordinator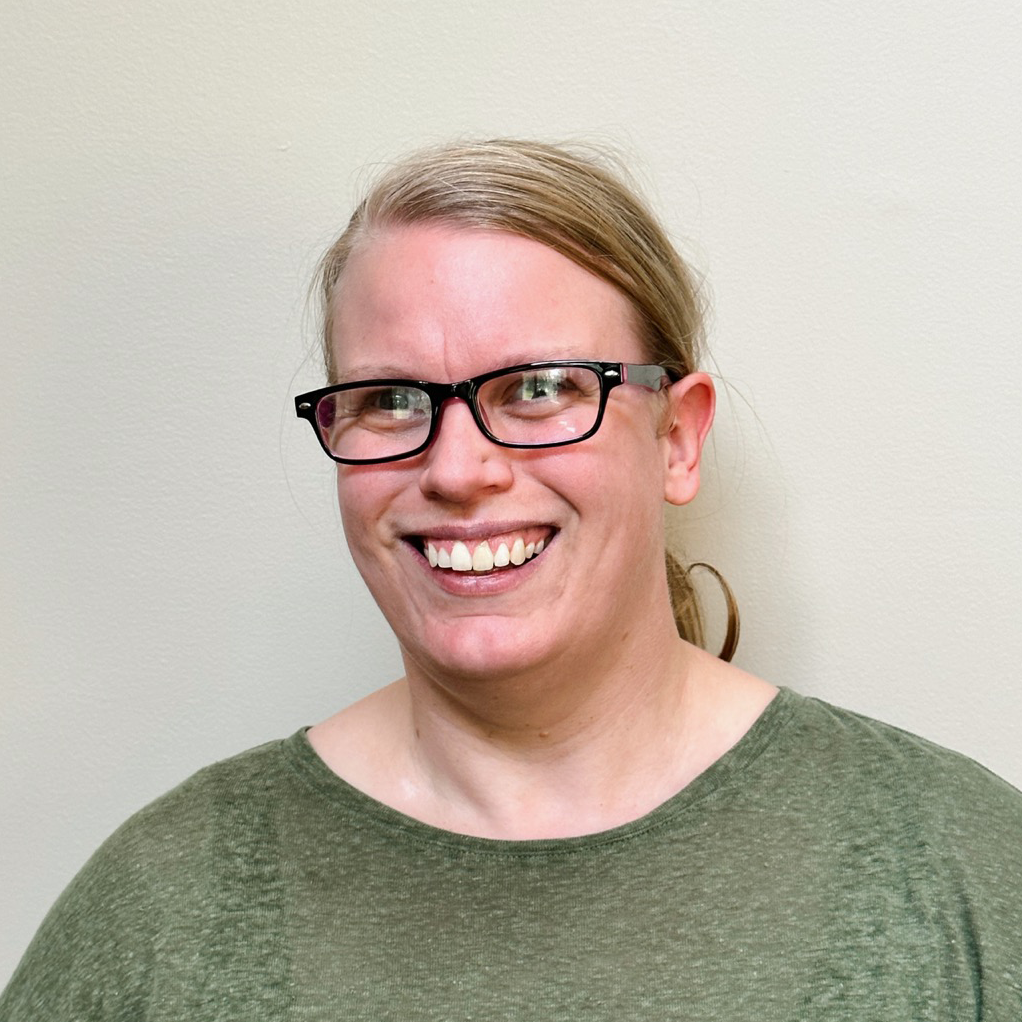 Mallorie Grennan
Office Coordinator
---
OUR BOARD MEMBERS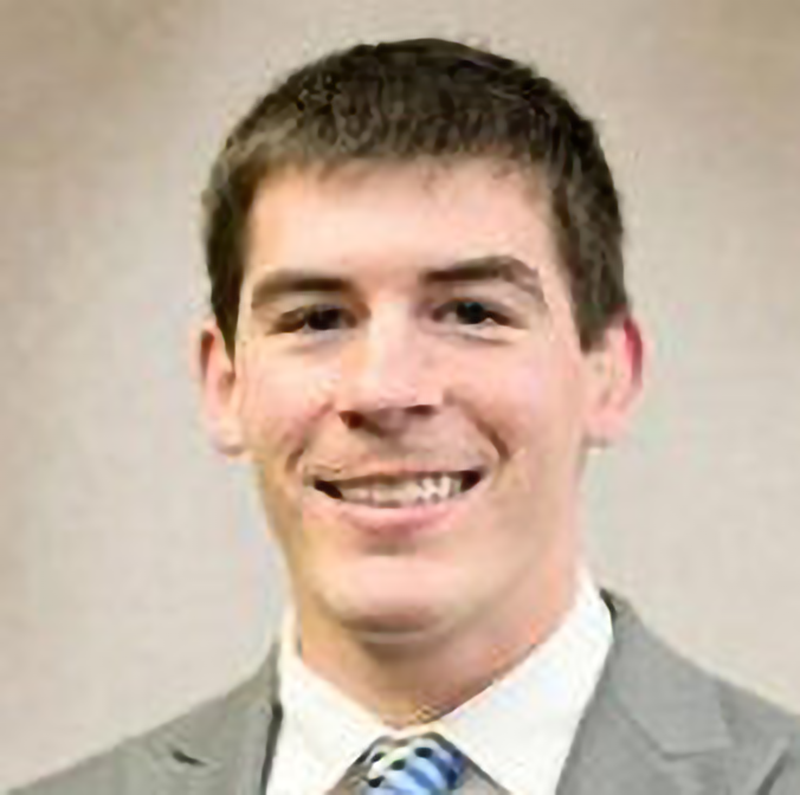 MATT COLE
President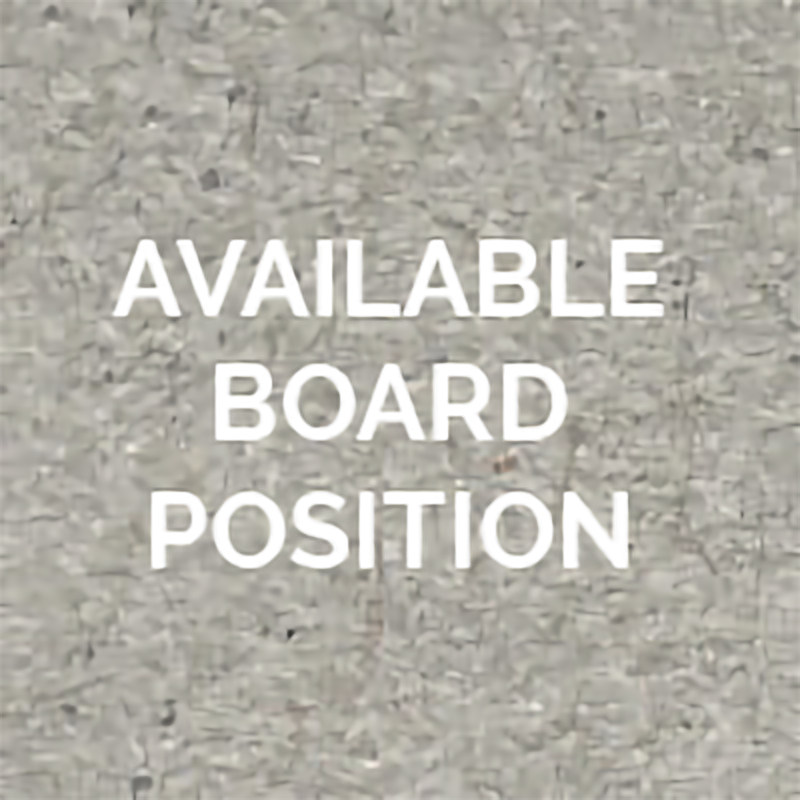 VICE-PRESIDENT
Please get in touch with us to join our board.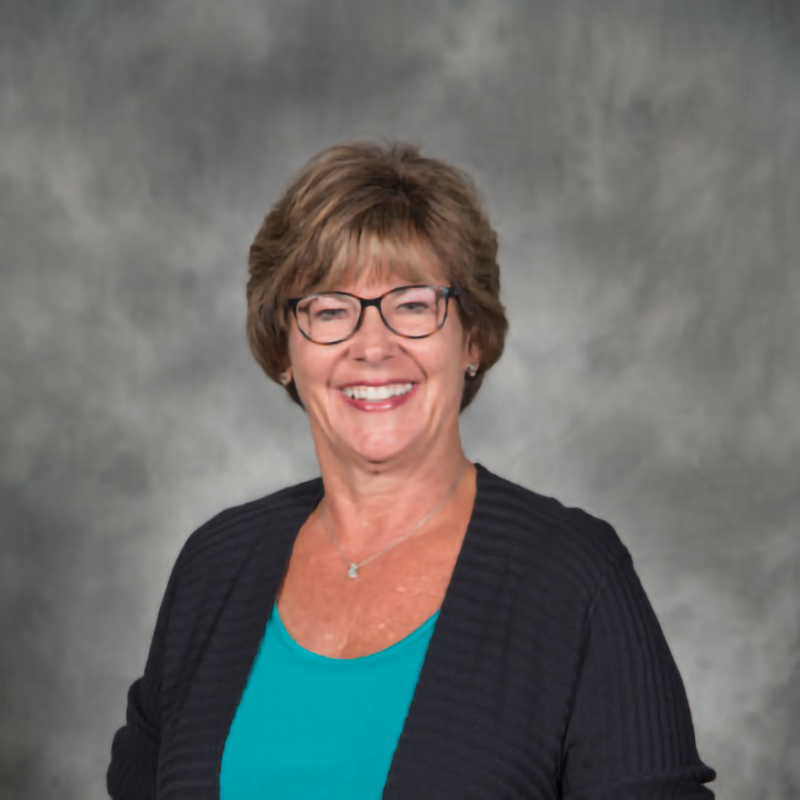 MARY JEAN DERREBERRY
Secretary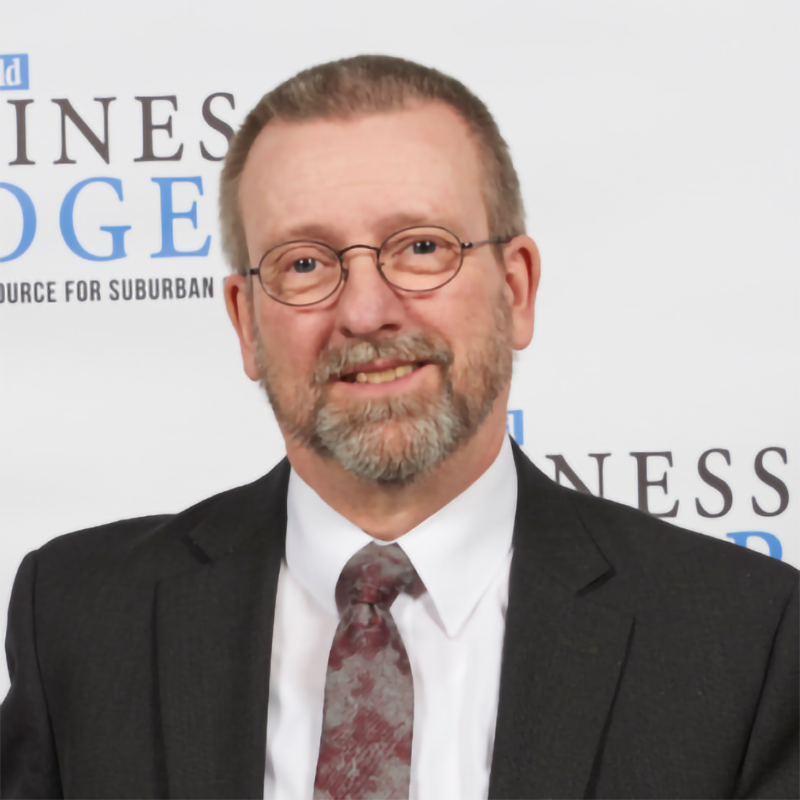 STEVE BREWER
Treasurer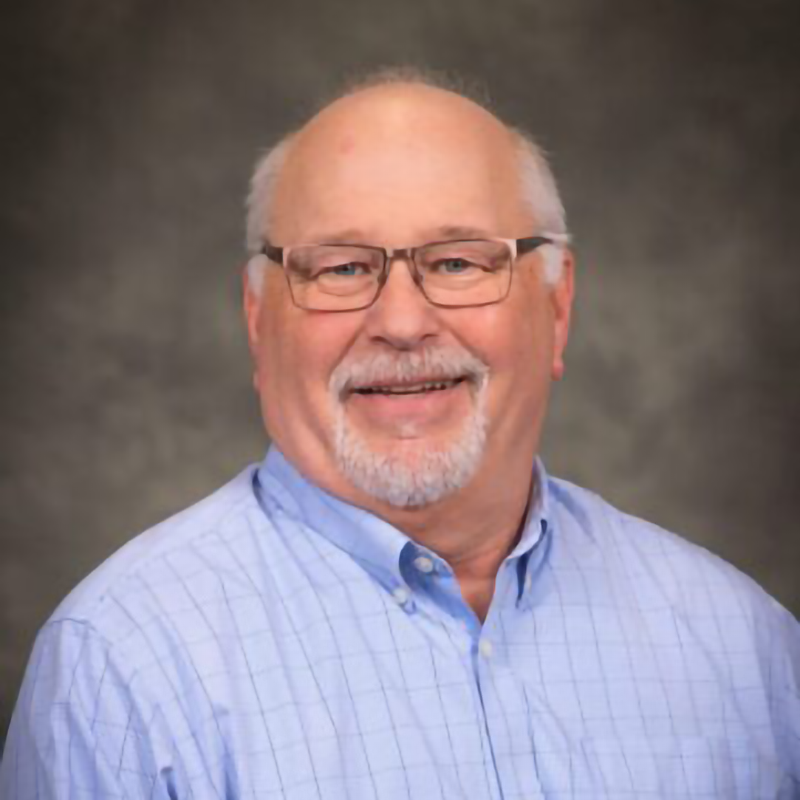 STEVE MEINERS
Crest Foods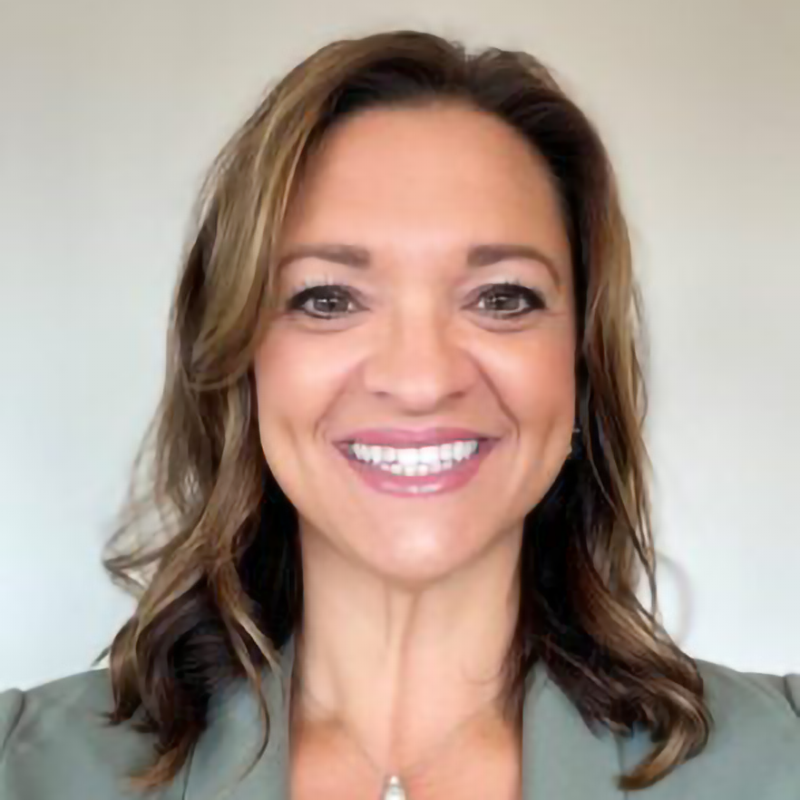 JENNIFER RANGEL- KELLY
Whiteside County Public Defender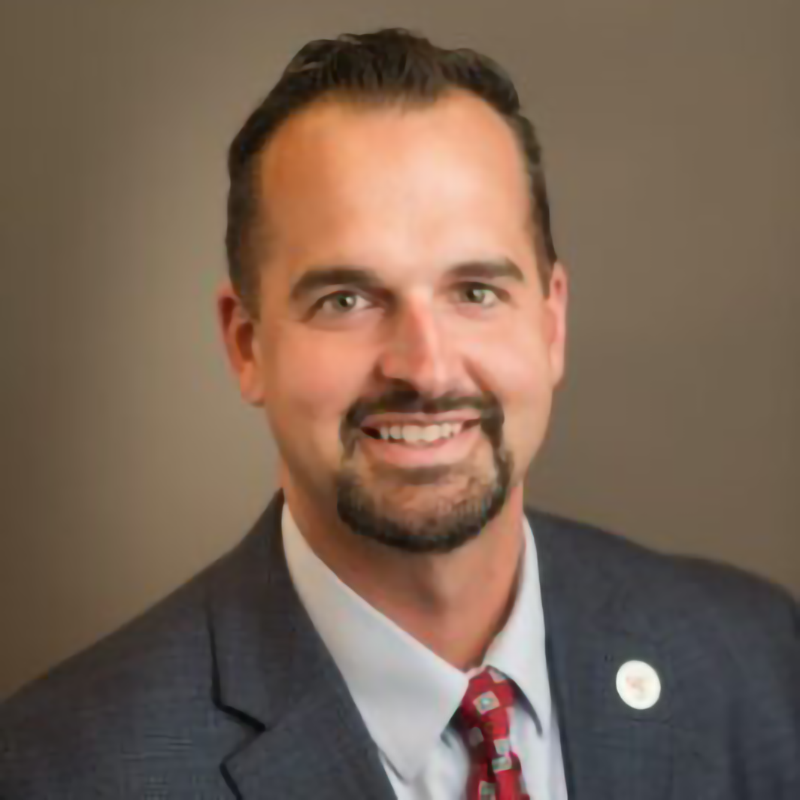 JON MANDRELL
Sauk Valley Community College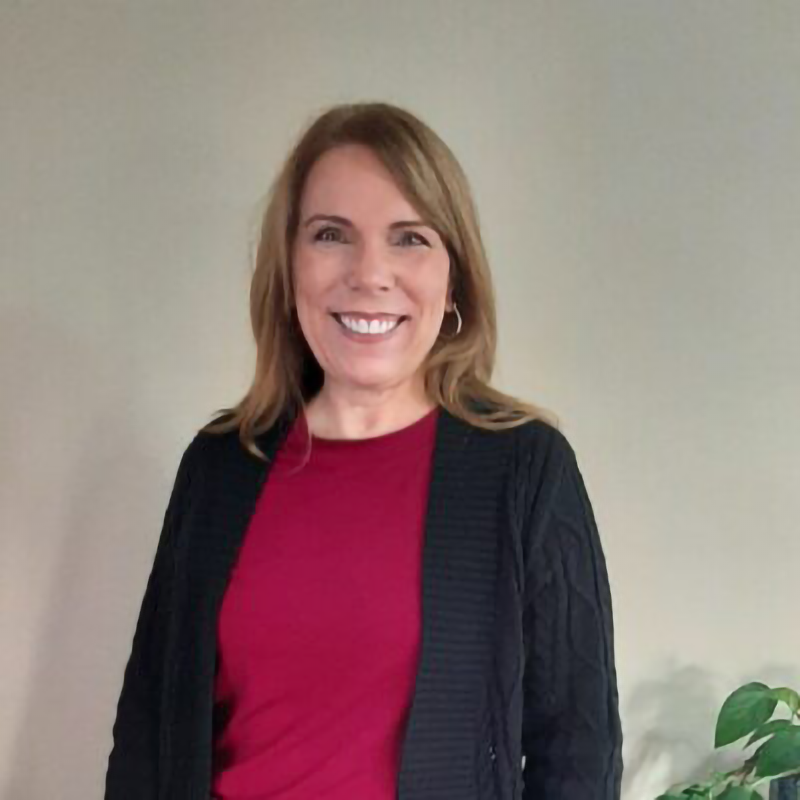 WENDY SOFOLO
KSB Hospital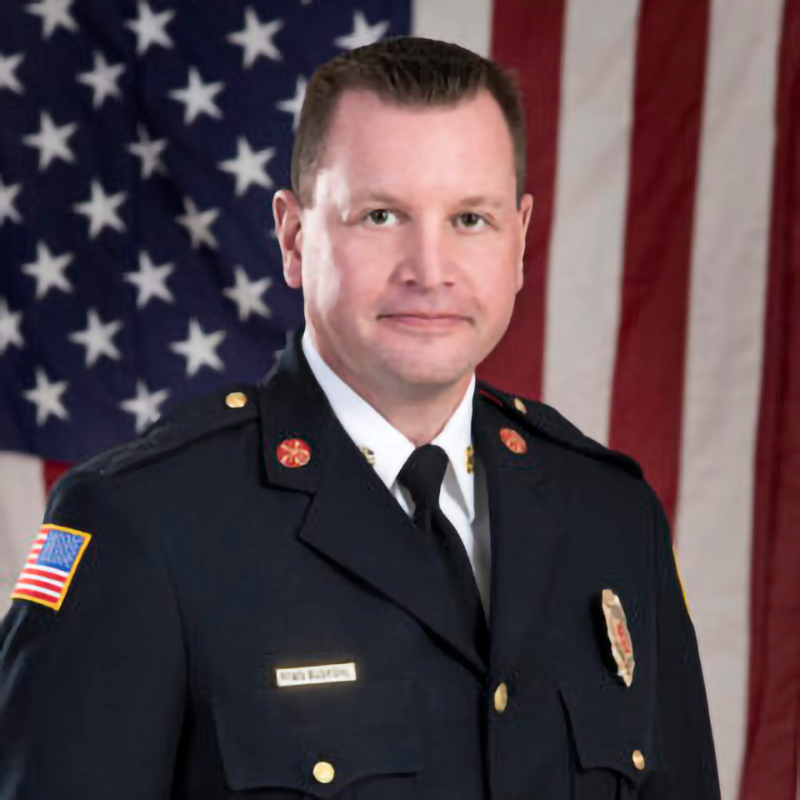 RYAN BUSKOHL
Dixon Fire Department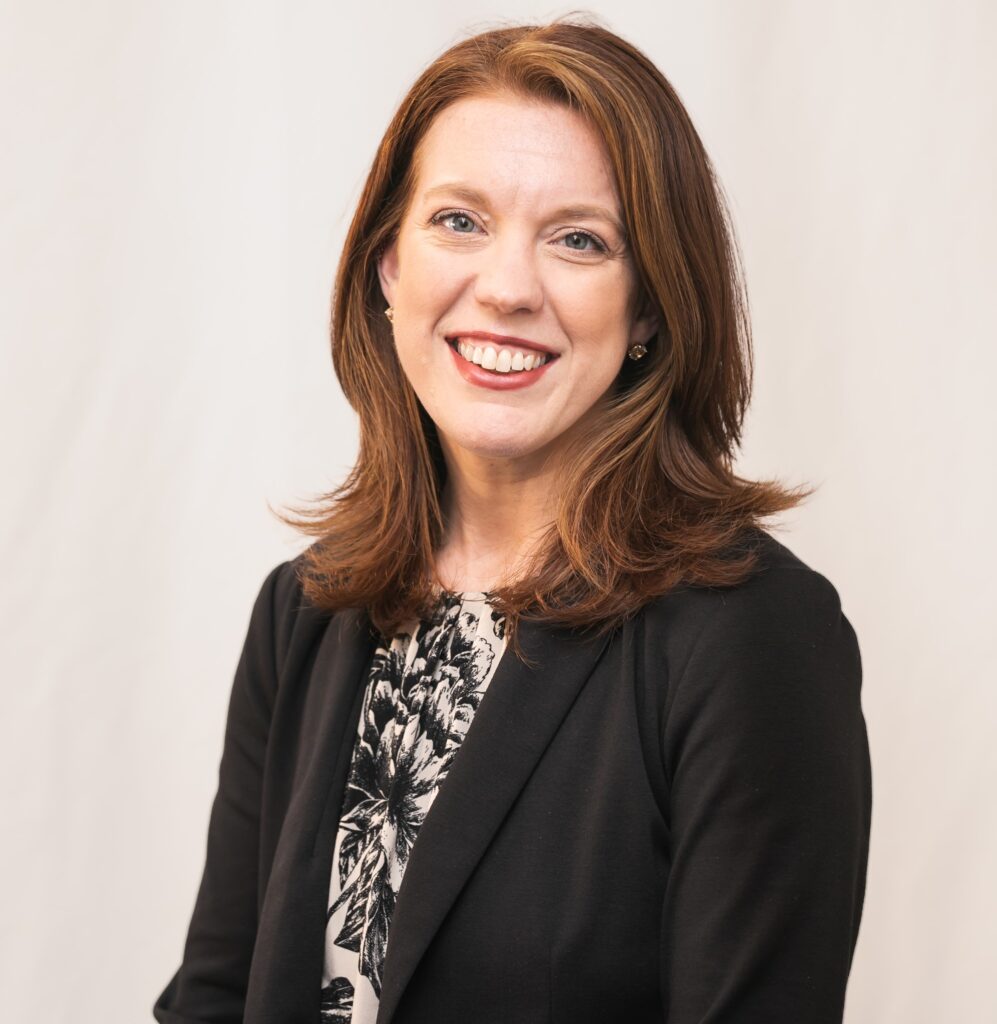 VANESSA WESSELS
Sauk Valley Bank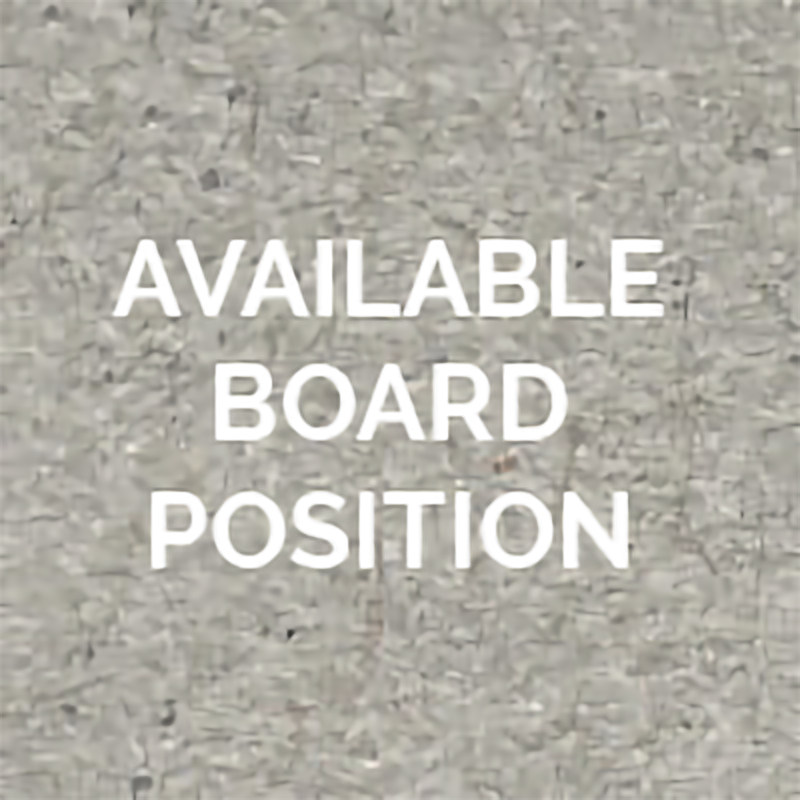 Please get in touch with us to join our board.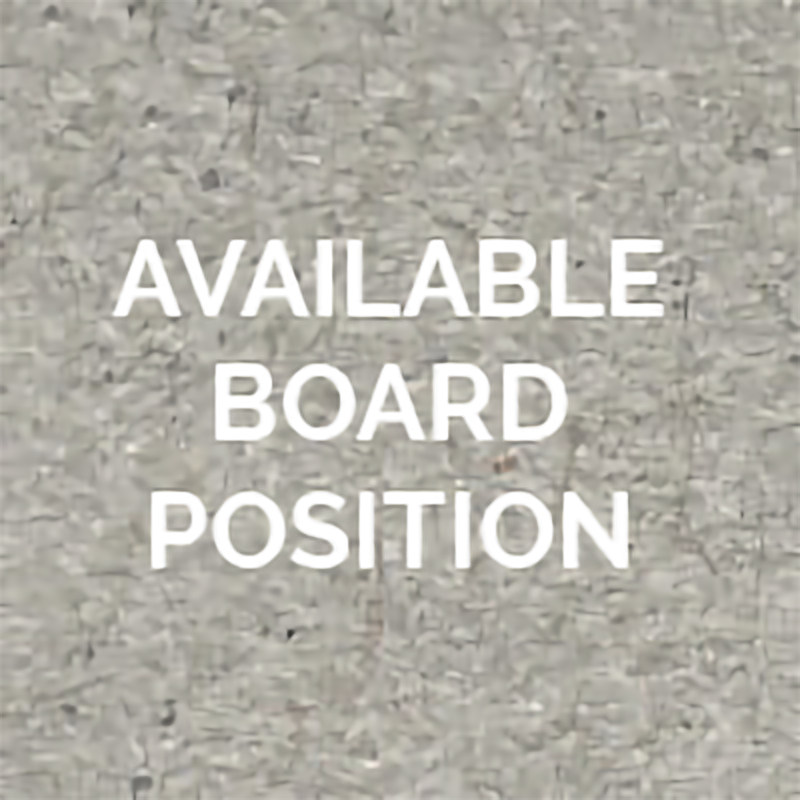 Please get in touch with us to join our board.