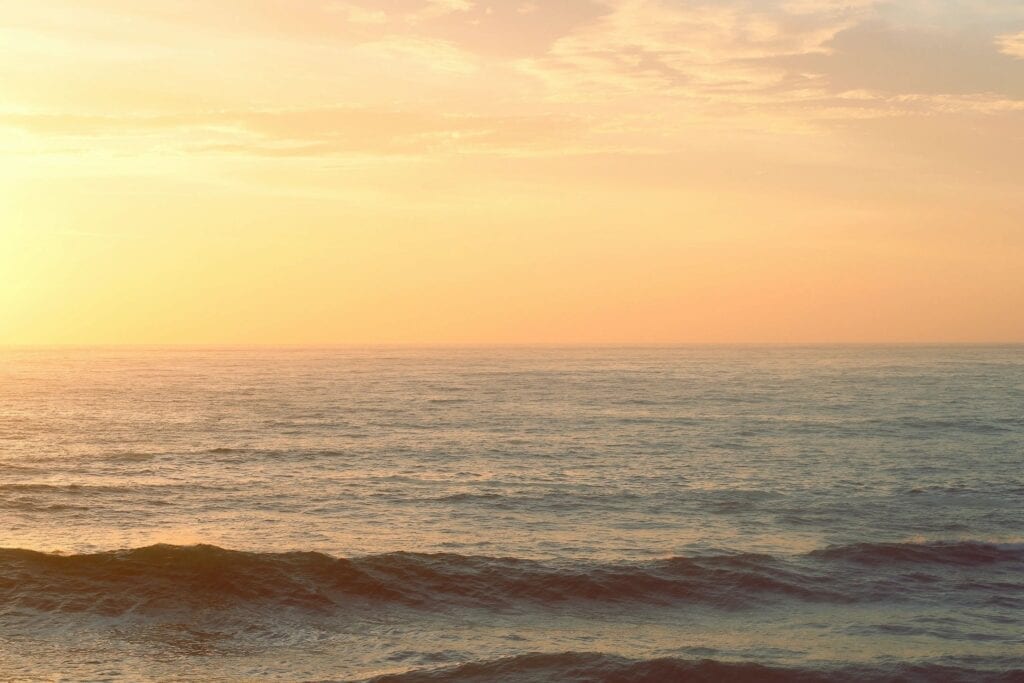 Death is an experience that we will all share, yet in our culture is rarely openly discussed. Join us for
a Death Cafe discussion and exercise on 9/21 from 6-8 pm at Home of Hope, 1637 Plock Drive, Dixon
IL, facilitated by End-of-Life Doula, Ellonyia Yenney. The objective is 'to increase awareness of
death with a view to helping people make the most of their (finite) lives.' Death Cafes are always held
with no intention of leading people to any death topic, conclusion, product, or course of action.
Registration is required. Email [email protected] or call 815-288-4673.