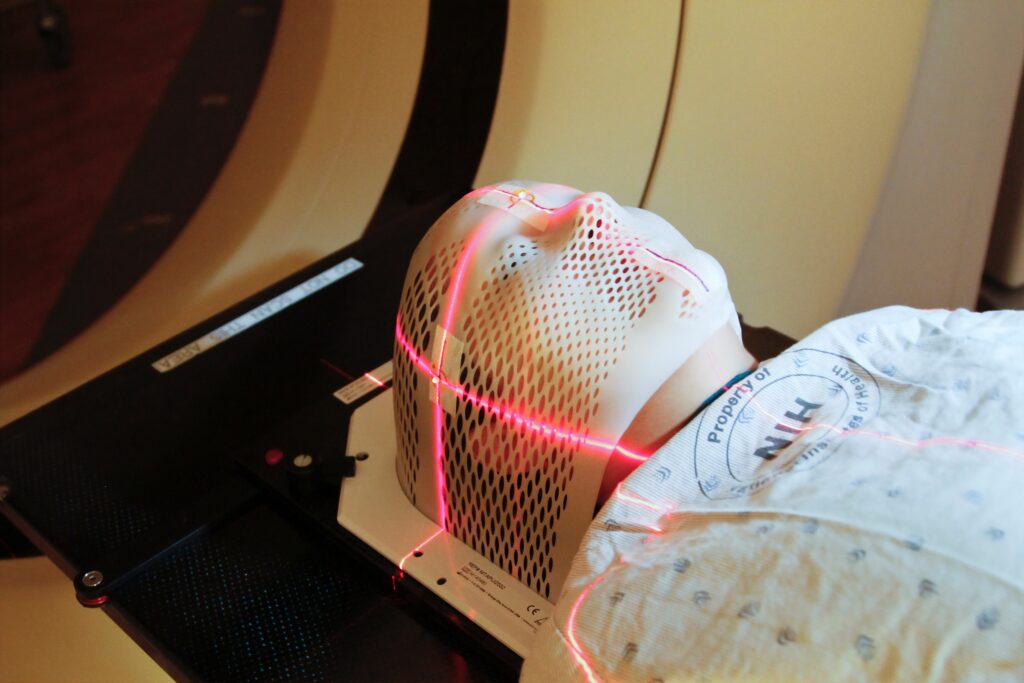 Scanxiety, it's a REAL thing! Cancer patients and family members know all too well the feeling of
dread that occurs for the upcoming scan appointment. We here at Home of Hope understand
and want to help. This program is an introduction to our newly developed Scanxiety Networking group.
Whether the scan is for detection, monitoring or follow-up for you or a loved one, this time is for
you. Please RSVP by calling 815.288.4673. Space is limited, Covid recommendations will be
followed. Virtual options will also be available, call to receive the link via email.