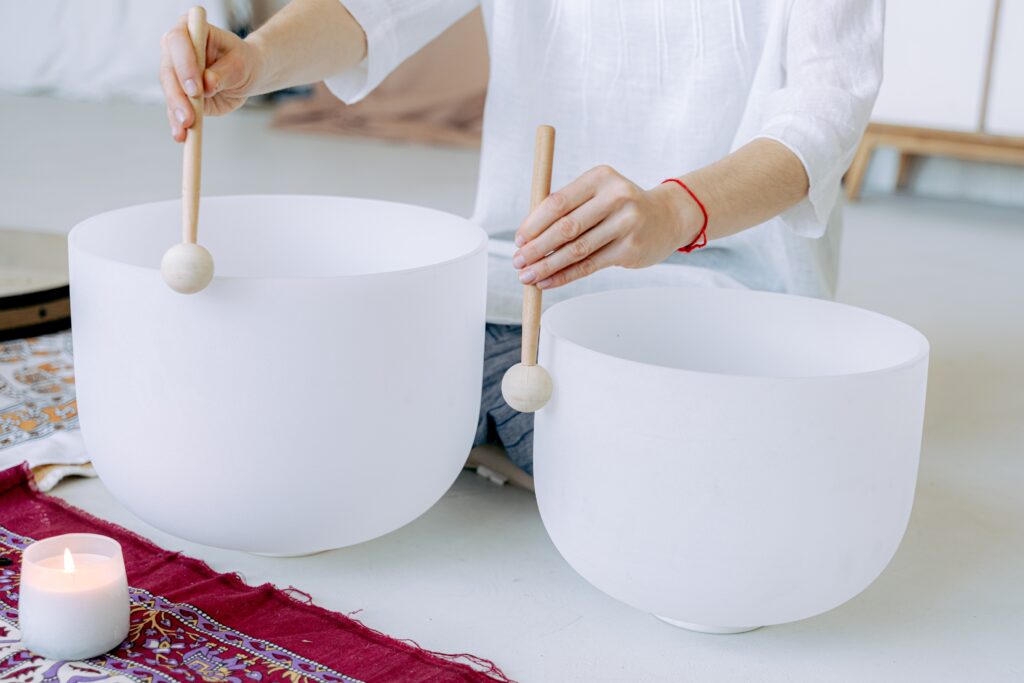 Immerse yourself in the enchanting world of sound with our Mindful Listening class at Home of Hope's Mindful Living program! In our 3rd session, we will delve into the fascinating realm of the sense of hearing and its profound impact on our well-being.
Join us as we welcome the incredibly talented Margaret De La Fuente, who will guide us through a mesmerizing journey with her captivating "singing bowls." These gentle yet powerful instruments produce rich, pure, and vibrant tones that have the ability to deeply relax, rejuvenate, and even stir emotions within participants.
Spaces for this transformative experience are limited, so make sure to secure your spot by registering by June 5th. Simply reach out to us using the provided registration form or contact us directly at 815-288-4673. The class will be held at the serene and welcoming premises of Home of Hope, providing the perfect setting for your mindful journey.